Why choose Cleveland Photo Group to capture your big day?
Cleveland Photo Group is comprised of a close-knit team of dedicated professionals who know weddings almost as well as they know photography. CPG wants to make you part of our team, working with you as a team to capture the beauty of your wedding day. We strive to make the experience as simple as possible for you while working tirelessly to document every moment of your important day.
We treat each client as an individual and approach each wedding coverage with you in mind. We tailor our services to meet your needs so you'll immediately notice the difference from big companies who offer prepackaged services. We don't charge by the hour, we don't want you looking at your watch or miss anything, we cover your whole day so you benefit from the experience of professionals with the artful product of a boutique company.
Our emphasis on quality and personal customer service continues long after the celebration is over. You'll be surprised with how quickly you get a preview of your images, and we promise prompt delivery of all the images from your day. Even after you receive your images, we will always be here to help you with anything from a small reprint for grandma or reprinting your entire wedding album.
We know the importance of stunning photographs, but also understand the little details that can make or break your day. Our team is here for your vision first and foremost as we focus on building a positive relationship with you. While technically beautiful photographs are the goal, enjoying your big day is as well! Our team of photographers are friendly and helpful and blend into the background whenever possible so you can stay stress-free. We'll be spending a lot of time together at your wedding, so we never take on partners or assistants we wouldn't want to work with.
The Cleveland Photo Group is your team, our goals are your goals and our promise is to create beautiful, artistic photos while minimizing stress for you. No packages, no travel restrictions or time limits, no watermarks and all copyrights to the you, you own your photos.
FAQ
How involved will the photographer be with my wedding?
You can plan on spending a lot of time with your wedding photographer on your big day. Your CPG photographer will be with you from start to finish in order to capture every little moment. We will be as unobtrusive as possible most of the time, but on hand to help wherever needed. We will also be here to help in planning, consultations are always included when you book with CPG and you can rely on our experience. We can recommend other wedding vendors, locations for photo shoots and assistance after your wedding for any photo questions or needs.
Why don't you have packages and prices listed?
We at CPG know that every wedding is unique and different – and sometimes unpredictable. We customize our services to fit your individual needs, so every wedding we shoot has a tailored package all its own.
So, how much do you charge per hour if we run over your quoted end time?
NOTHING. This is why our custom packages work for you – we have NO hourly or overtime fees. If your wedding runs over schedule we will be there for you to capture the celebrations and surprises, without extra fees.There is NO travel charge, with in NE Ohio. PS we have passport and LOVE doing destination weddings as well.
How long will it take to receive my photos?
You'll receive a small preview of your images online the very next day. We process our own images in-house, and work on one wedding at a time so we can ensure quality and personalized attention. We feel if we shot the wedding, we are the best to edit it. The final product – all of the images from your wedding – will be ready for you in a few weeks. [under a month?]
How will I receive my photos?
CPG gives you all of the images (not water marked) from your wedding day, usually on a USB drive or what you prefer. We are happy to meet with you when your photos are ready to give you images and advice on the best ways to keep them safe forever.
What if I don't like an effect?/What if I wanted more black and white photos?
No problem at all. We'll give you B&W images that you request and most often some that we simply thought looked best B&W, but you have the final say in your images. If you're unhappy with any post-production work, simply tell us and we'll fix it for you. If you prefer sepia-toned images or any other effects, just let us know.
Do you retain the copyrights? Will there be watermarks on my photos?
YES you retain copyright to all all photos, there will never be watermarks on the final images. You are free to keep the digital files: print copies, share and post them online.
Who will be my wedding photographer?
Peter Bruce is the head of our small team of photographers, assistants and editors at CPG. This team has years of experience and dedication to a flawless process throughout the wedding and afterwards. You will meet your photographer before your wedding day, usually between consultations and engagement shoots you'll give them a solid understanding of your expectations and needs. When we take on a new team member we consider skill, experience and personality. There will always be two photographer so we can capture very moment of your day.
Do you provide prints and/or albums?
We don't expect or require you to purchase any hard copies through CPG. However, you can.We are happy to help you with that process or we can do everything for you. As we've stated, every couple is unique and we treat them as such. If you want to work with us to design an album, prefer we do the legwork or just have questions regarding prints, all you have to do is let us know! You always only pay our cost for albums and prints.
If you have any other questions, please don't hesitate to call.
Regards,
Peter and the Team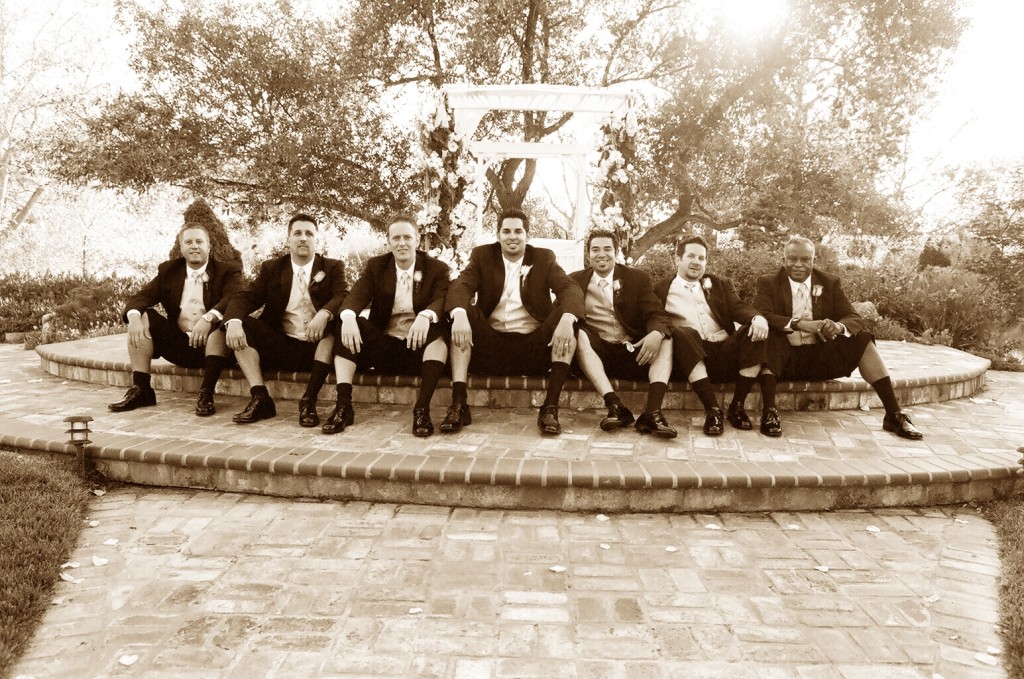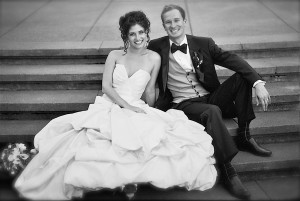 It's Your Day
Our job is to work with you as a team to capture the beauty of your wedding day and celebration. Our mission is to be a helpful team player and treat your wedding as something that is very unique as you, not as a photographic wedding package.
Customer service & quality is our top priority, so we tailor our services to meet your needs. We don't charge by the hour. We cover the whole day and our experienced team is able to shoot digitally and on film, giving you the best of both worlds.
After the wedding, our promise on quality and teamwork does not expire just because the celebration is over. We will always be here for you, to help with anything from a small reprint for grandma to reprinting your whole wedding album.
The photographer is the person with whom you will spend a great deal of time on your wedding day, so you don't want a moody photographer. Our mission is to give you what you want while using our many years of experience to do that. We make your wedding day as stress free as possible by remaining friendly, helpful, and blending into the surroundings while we shoot. Great photos are essential, but a great bedside manner is critical. We are there as a team, a partner, and a sharp pair of eyes to capture all the moments of your important day.