About Cleveland Photo Group
Cleveland Photo Group is a comprehensive photo company servicing Cleveland and Ohio. The company is overseen by Peter Bruce with a team of professional and capable photographers and assistants, all of whom have studied photography and pursue photography professionally.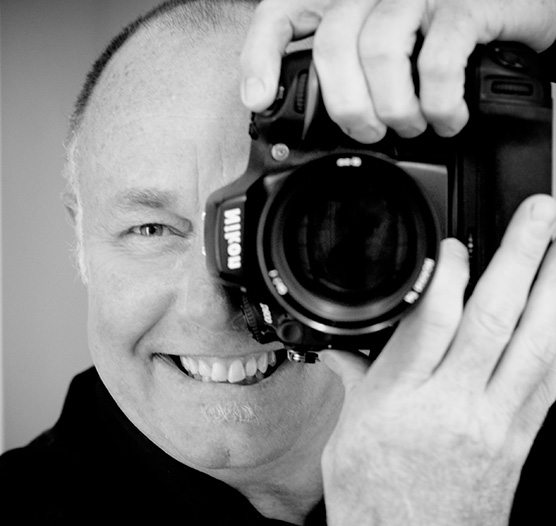 Peter Bruce
Photographer, Cleveland & East coast
I was born in Australia and has spent much of his life traveling.  I am a  seasoned photographer with over 35 years of experience, Peter worked for many top-end companies and clients including The Fairmont Hotel Group, Key Bank, Ritz Carlton,NAE insurance, MIT, NYC Medical School, Ritz Carlton, Olympus Cameras, MOCA Cleveland, CIFF, Bernstein Wealth Management, Skylight group, SEC Institute to name a few. I have also  photographed many famous people like Viggo Mortensen, Kevin Spacey,  Michael Caine, Elton John, Dustin Hoffman, Jenny McCarthy, Frank Sinatra, Peter Gabriel, Jerry Seinfeld and more.  Even though I photographed many famous people, my soft spot is shooting weddings. In that one special day I am able to work with the bride & groom to build timeless memory of one of the most important days in there and there families lives.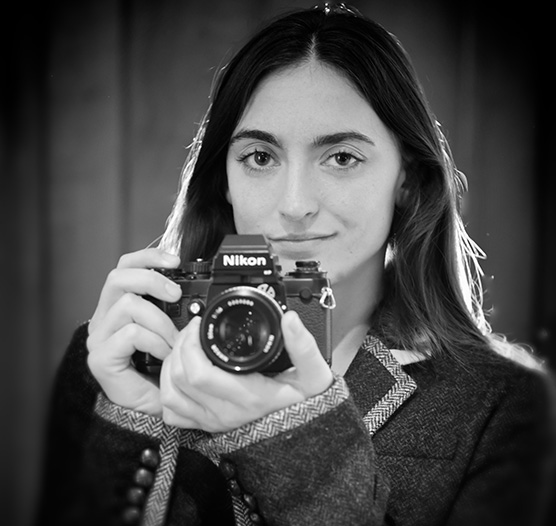 Lexi Deets
Photographer, Cleveland & East coast
Lexi was raised in Cleveland Heights until she graduated early from Cleveland Heights High to study abroad in a small town outside of Santiago, Chile. Her passion for photography and creative storytelling led her back to Ohio where she earned Bachelors Degrees in Photojournalism and Spanish with a Minor in Anthropology at Ohio University. Lexi worked on student publications like Soul of Athens, freelanced for papers and magazines such as the Athens News, and even served as First Assistant Camera/B-cam Operator on a feature film directed by Josh Crook; while giving photography workshops to at-risk youth in Trimble County with Kids on Campus. Lexi has made her way back to Cleveland Heights to continue humanitarian and creative pursuits with an emphasis on her favorite medium – photography. She currently teaches photo classes with the Cleveland Print Room – a nonprofit community darkroom – as well as the Loving Hands Group – providing life enrichment programs to seniors and persons with disabilities. Lexi loves learning new things, dogs, and finding the best way to tell your story. She was drawn to photographing weddings for the unique beauty, surprises and lovely new people each one has to offer.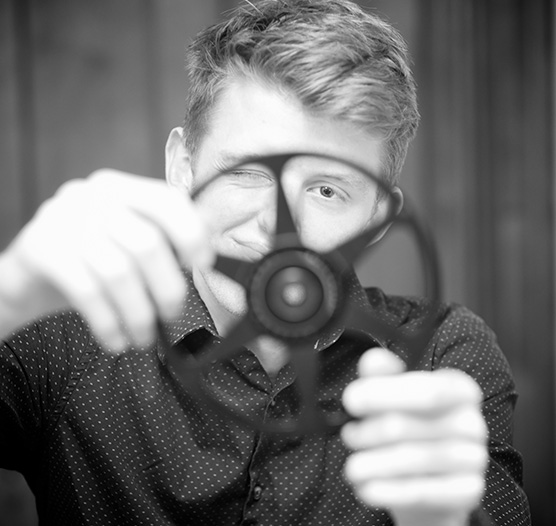 Patrick Fitzgerald
Video shooter & Editor
Patrick initially took an interest in video while creating comedy shorts with friends in middle school. He purchased his first DSLR camera at 19 years old and never looked back. Patrick studied film at Bowling Green University and quickly made a career of shooting video. When not with the Cleveland Photo Group, he works with several Cleveland area video production companies. He shoots a wide variety of events, but particularly loves weddings because of the chance to create a timeless memory for the couple. Patrick is aware of how many people often wish to replay the best memories of their lives and finds fulfillment in his ability to capture those moments in one of the most important days of your lives, giving you the ability to look back and remember every detail. He enjoys the challenge of capturing emotion in a creative and moving way while recording your special day. Patrick looks forward to working with you as a team to create your very own timeless memory.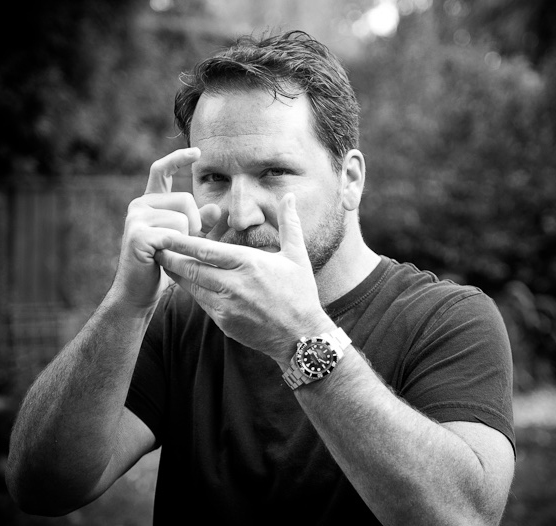 Jonathan Costello
Photographer, San Francisco & West Coast
Jonathan has over twenty years experience as a professional photographer. He has shot weddings all over the San Francisco Bay area and beyond, traveling to places like Portland, Telluride, Black Rock City, New York City, Naples, Mexico City, Playa del Carmen and Dublin.
He loves being able to capture the greatest moments in peoples' lives. Sharing their emotions through his work is what drives his passion for photography – and as an added bonus – he gets to meet great new people.
He approaches each couple and wedding individually. Everyone has a different story and Jonathan wants to know yours. His style is eclectic; to capture the unique story of your wedding he uses a combination of photojournalistic candid photos and classy (yet quick and painless) posed portraits. Jonathan is an unobtrusive photographer. In fact, his clients are often surprised that their most precious moments have been captured – they didn't realize he was there at the time!
Jonathan always aims to document an honest representation, allowing himself to be inspired by the excitement, bliss and spontaneity of the environment and have fun himself in the celebration. Working with Jonathan is comfortable for even the most camera-shy, but of course the best result of hiring him is the crisp and beautifully composed final product.